Care, communication and dental marketing in one piece of software
The new communication module makes it easy to track the progress of patient communication, which patient has received which message or offer, when and to which patient.
The practice's correspondence can be fully integrated into the software, so that messages sent from Flexi are received by the patient with the practice's own email address. And all correspondence can be traced back in Flexi at any time.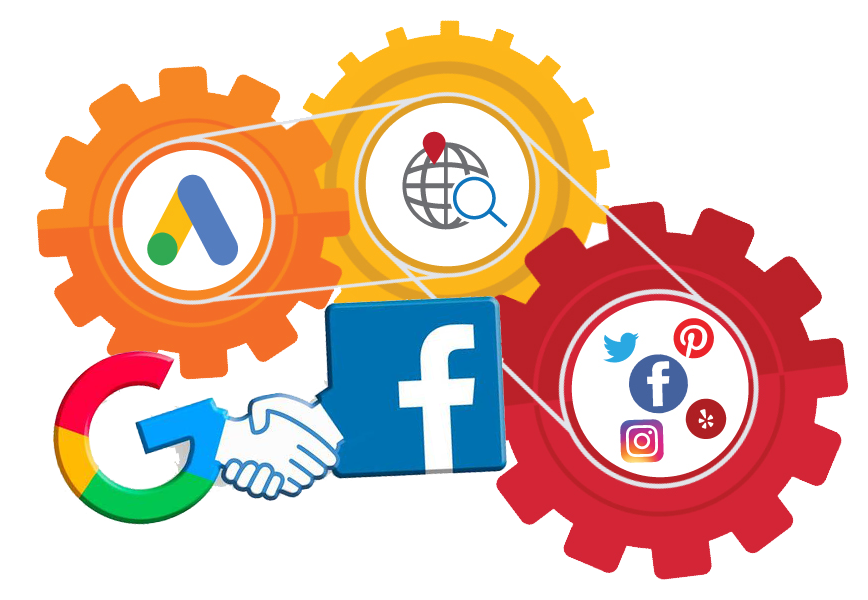 The Communication and Marketing module...
Automatic communication
You will always know which patient to call back for a new treatment and when
You can send emails and SMS to your patients and check their status
Communication from a software package
The system recognises the patient by their email address and automatically attaches the letter to the file. Patient care and dental marketing can be managed from one place, patient diagnostics and offers can be viewed in the communication module
Please call me back
Communication and marketing module
Patient communication and dental marketing tool to increase efficiency
CRM module
Do you also treat patients from abroad and organise their travel? With the CRM module, it's easier!
---
If you have any questions, please contact our customer service team on our main telephone number +36 1 792 1234 or at support@flexi-dent.hu.